The SACIA Group is the natural consolidation resulting from a path, which has been comprised, until now, by 3 companies: SILENCOR, SACIA & SILCHAPA.
Our business areas are diversified and based on a foundation of transformation and union of metals, as well as the creation of solutions for them.
We are closely connected to the sectors od thermotechnology, automotive exhaust, multimedia, household as well as many others.
Sacia
SACIA was founded in Nelas – Viseu, in 1990 with the initial purpose of serving as a subcontracting manager in light metallurgy.
With the passage of time and the experience acquired, SACIA created a solid base for the development of projects with a greater focus on the automotive industry, through an industrial capacity and technical resources that enable it to act from conception to industrialization of the projects of the our partners.

Silencor
SILENCOR, the company that gave rise to the current Grupo SACIA, was founded in 1982.
Initially dedicated to the manufacture of metal structures for civil construction, it quickly expanded to other areas, namely, the manufacture of accessories and metal parts for the automotive, thermo-domestic and other industries.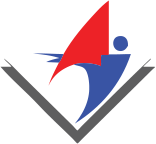 Silchapa
SILCHAPA was created in 2007 with the purpose of guaranteeing the stability of supply to the group's industrial units.

1982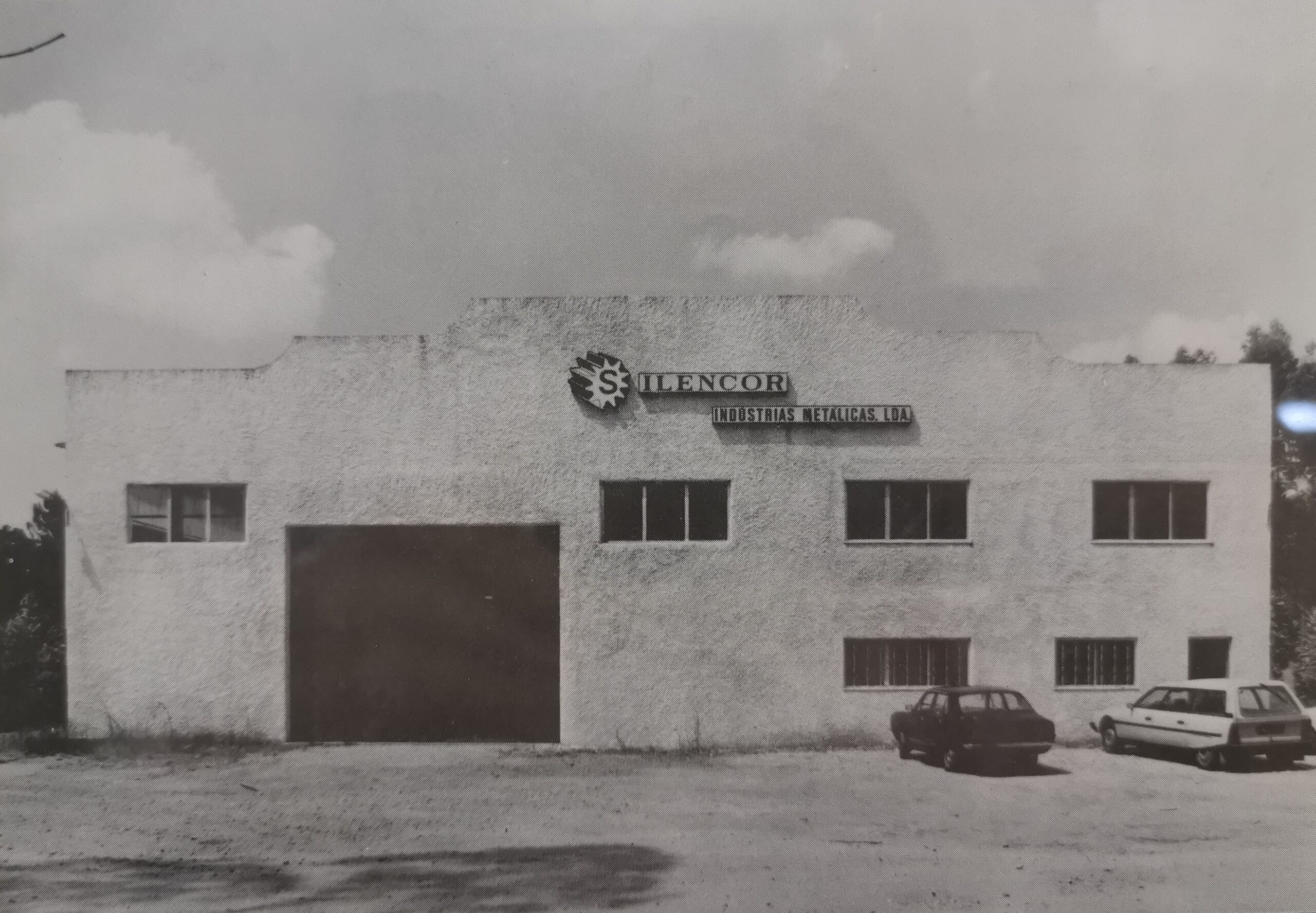 Foundation of Silencor in Águeda
1988

Start of commercial relations and development with Vulcano
1990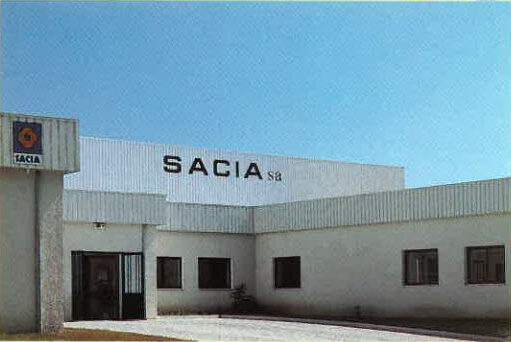 SACIA foundation in Nelas
1995
Start of commercial relations with Robert Bosch (Thermotecnologia/Car, Multimédia; Security Systems)
2007

SILCHAPA foundation in Águeda
2010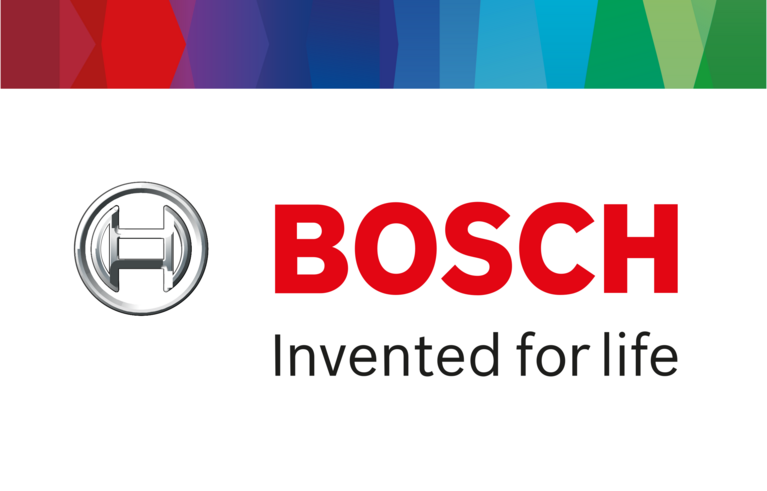 Preferred supplier Bosch Group
2015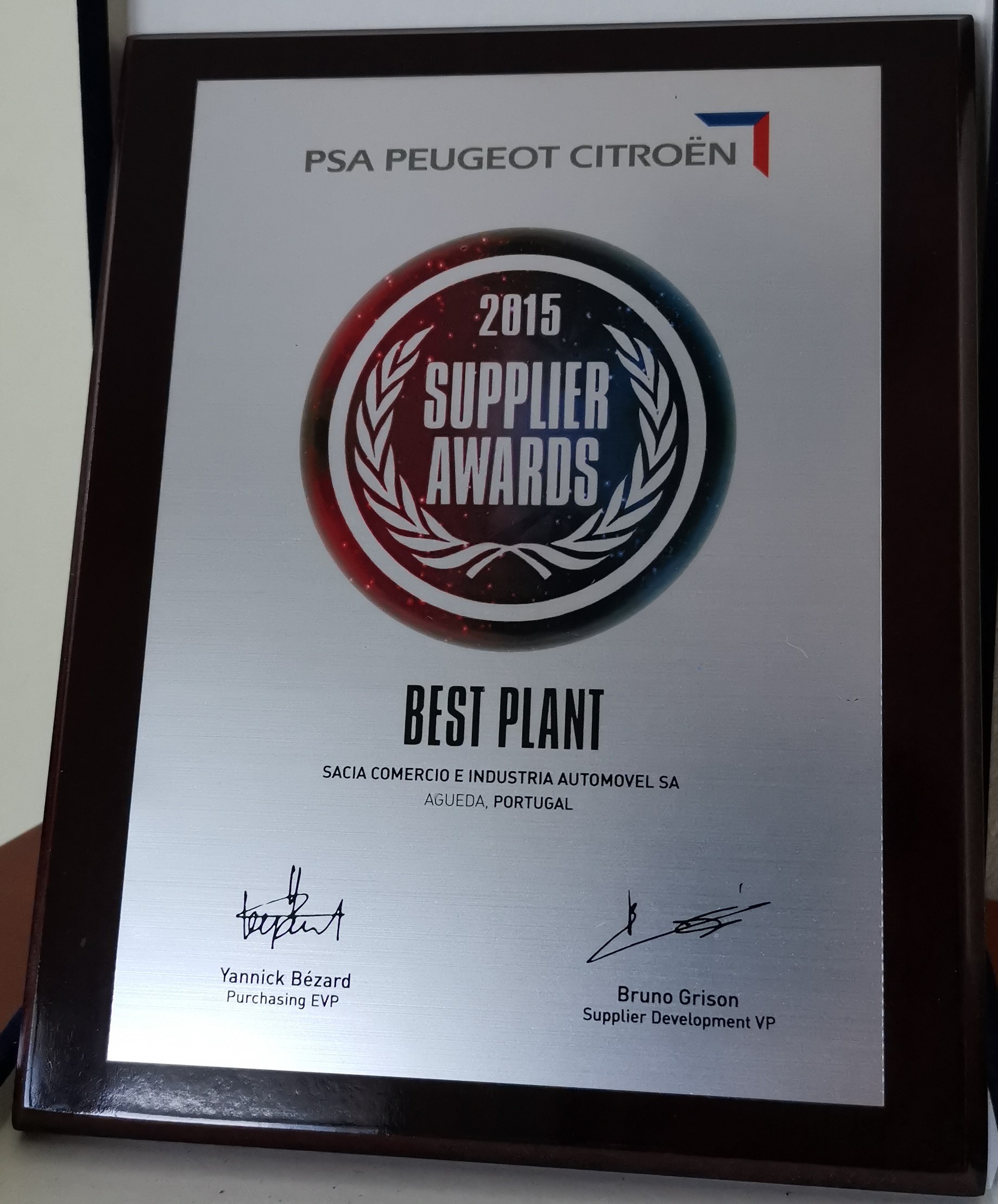 Best Plant Award for PSA
2016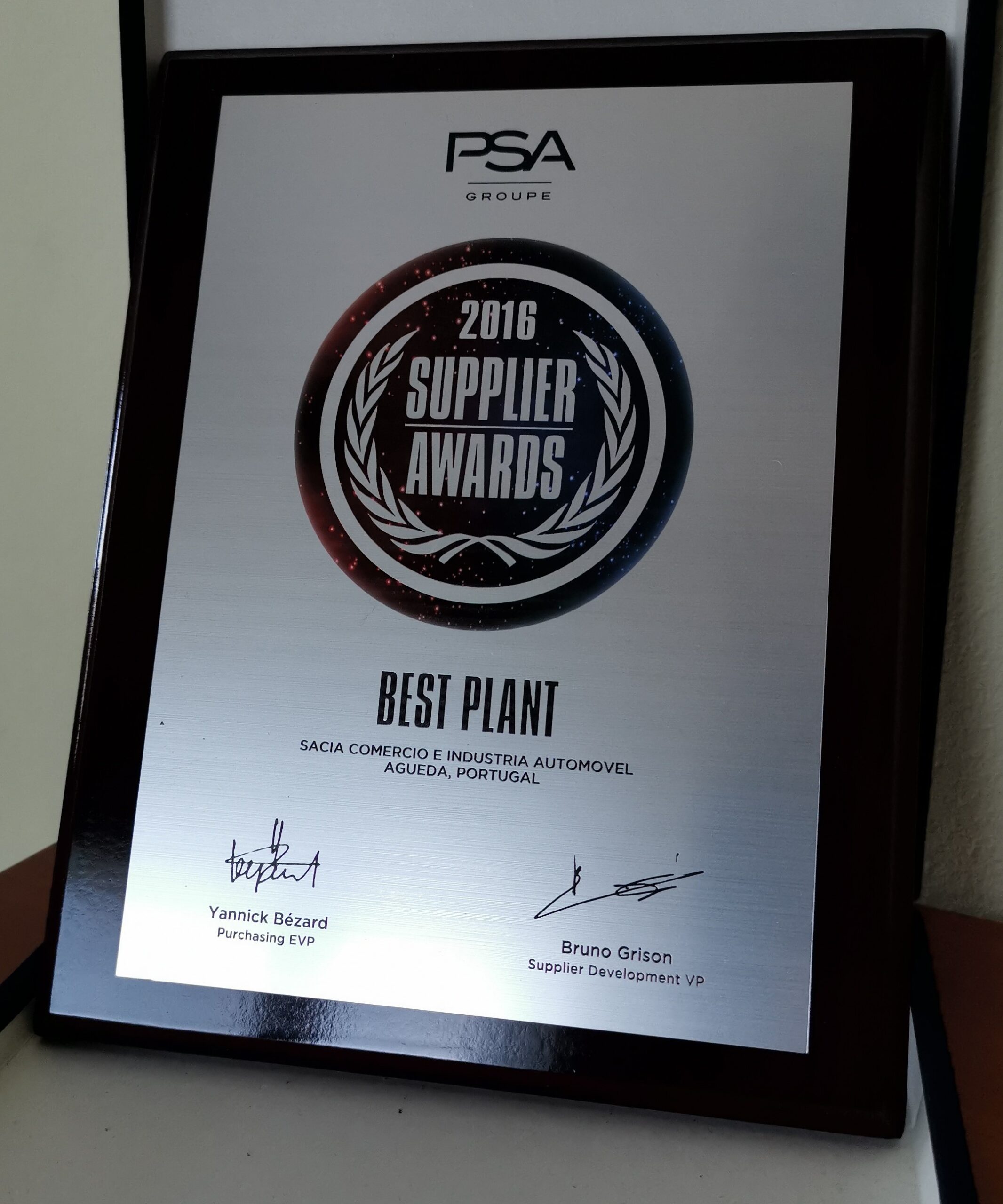 Best Plant Award for PSA
2017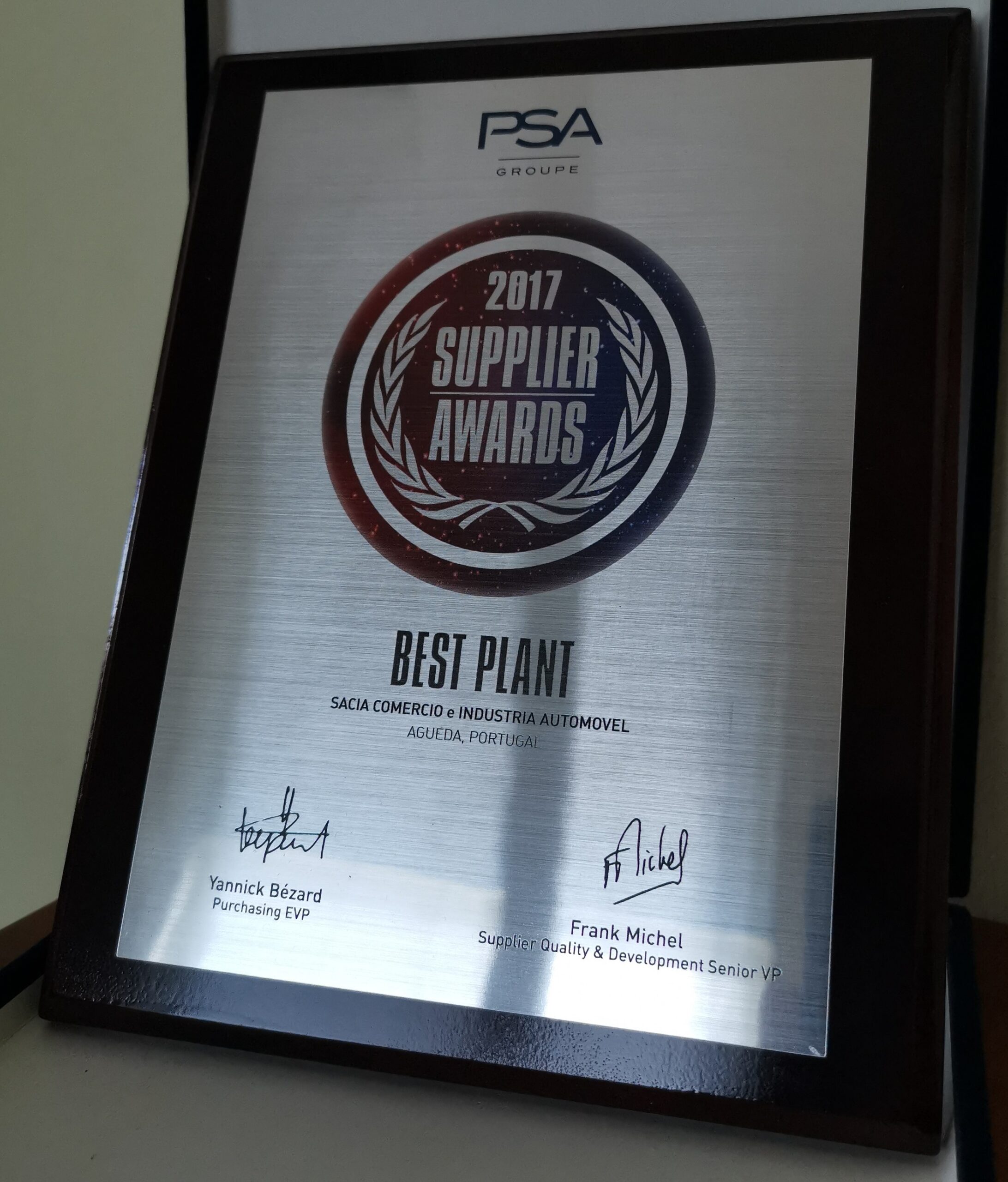 Best Plant Award for PSA
2017
SACIA Group increases its production capacity with the inclusion of 2 Arisa 400Tn and 630Tn presses
2018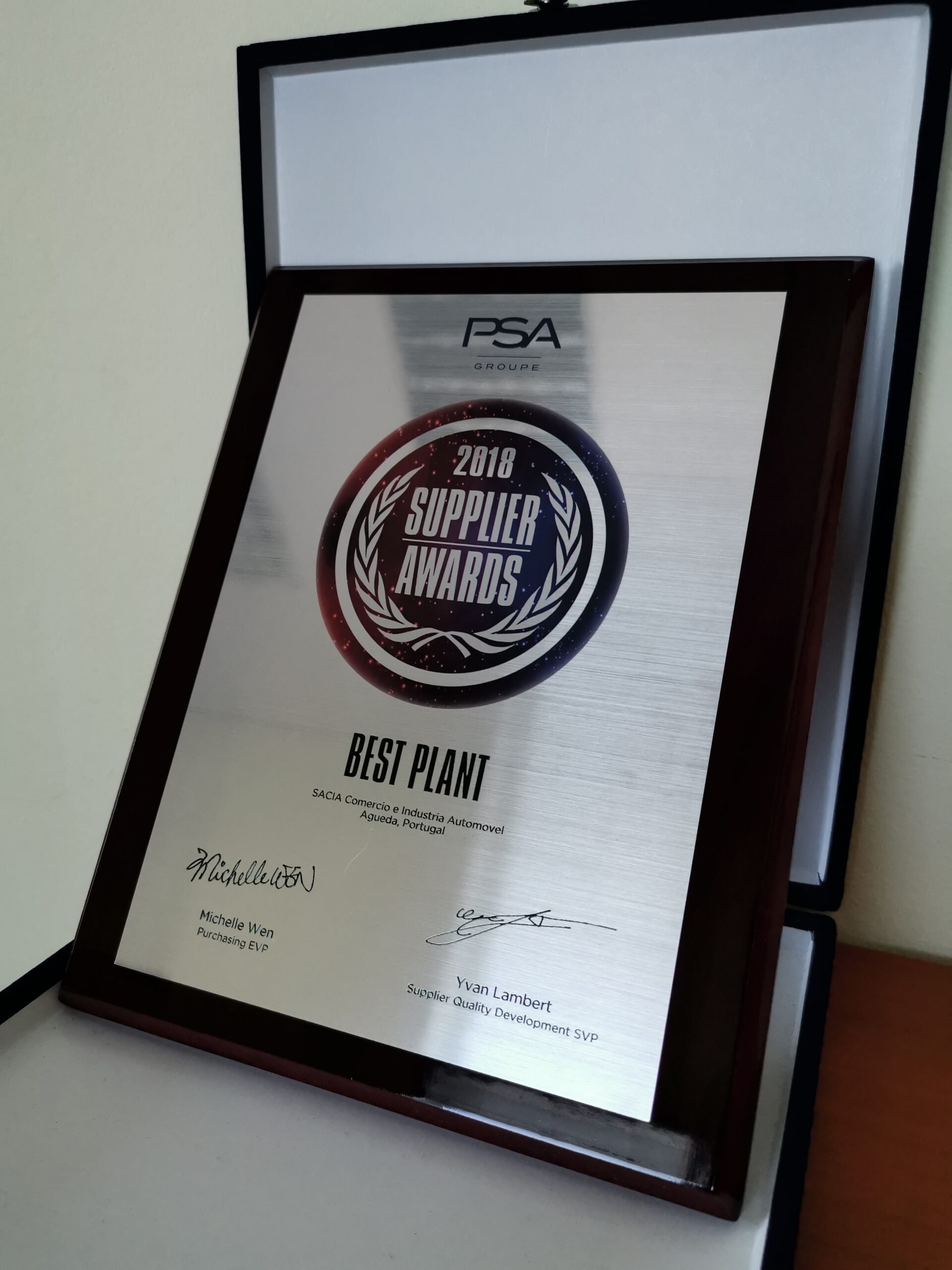 Best Plant Award for PSA
2020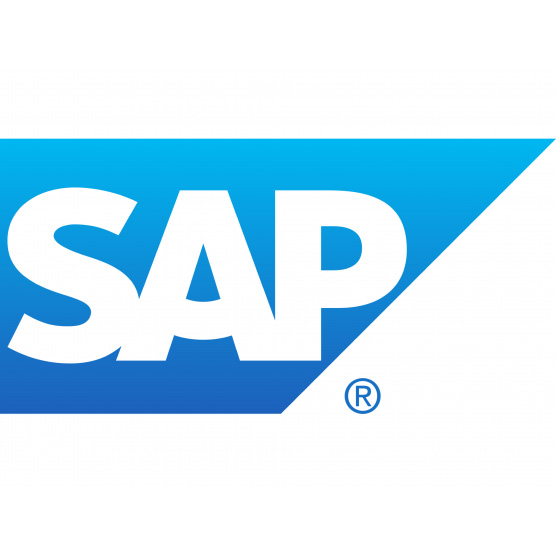 Implementação de sistema de gestão interna SAP