Hannover received, after an interregnum period, Portugal as a partner country of one of the largest industrial fairs in the world.
After a period in which Hannover Messe was closed to control the pandemic, Portugal is selected as the partner country of one of the largest industrial fairs in the world. Hannover Messe, was the birthplace of digitalization 12 years ago where for the first time the INDUSTRIA 4.0 concept was discussed and this year was the window of opportunity for more than 100 Portuguese companies, which proudly represented Portugal.
There were many advantages presented by Portuguese companies, from its proximity to Central Europe and the American continent, to its high standards of quality, competitiveness and resilience, but not only that. Portugal has one of the best engineering training rates in the EU, only beaten by the German colossus. Portugal has entrepreneurship, vision and positive opportunism, even in the most difficult moments. As someone said, "while some cry, others sell handkerchiefs".
Portugal has the vocation to transform itself, to meet the unknown and find opportunities, an example of this is the use of the nautical astrolabe, used by our navigators to discover the world. This same nautical instrument served as a motto for the image and message used by the various institutional organizations present, to reinforce the culture of discovery and transformation of the Portuguese people.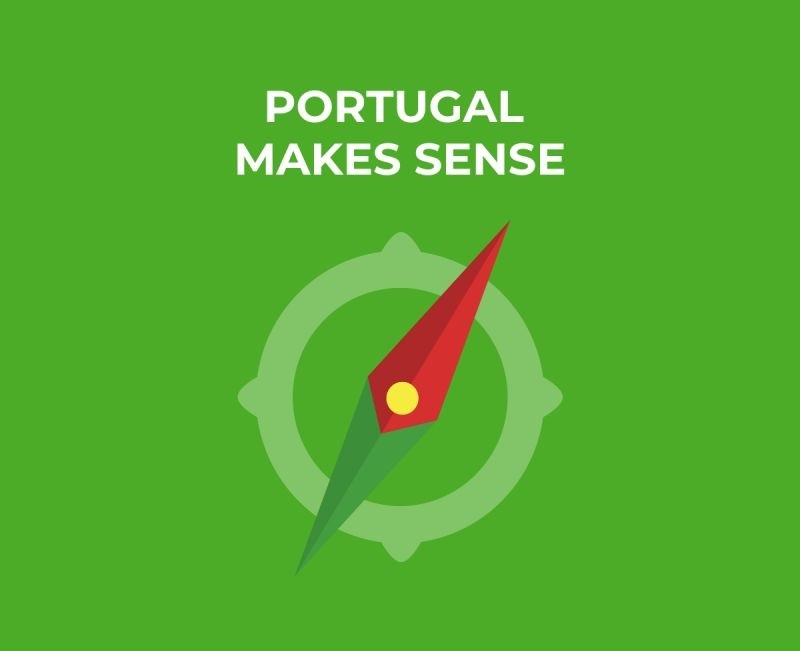 Sacia Group was represented in pavilion nº 3, together with the majority of the Portuguese presence. We had the opportunity to receive several ministers and former ministers of the Portuguese Republic, Mr. Prime Minister Dr. António Costa and several representatives of our main customers.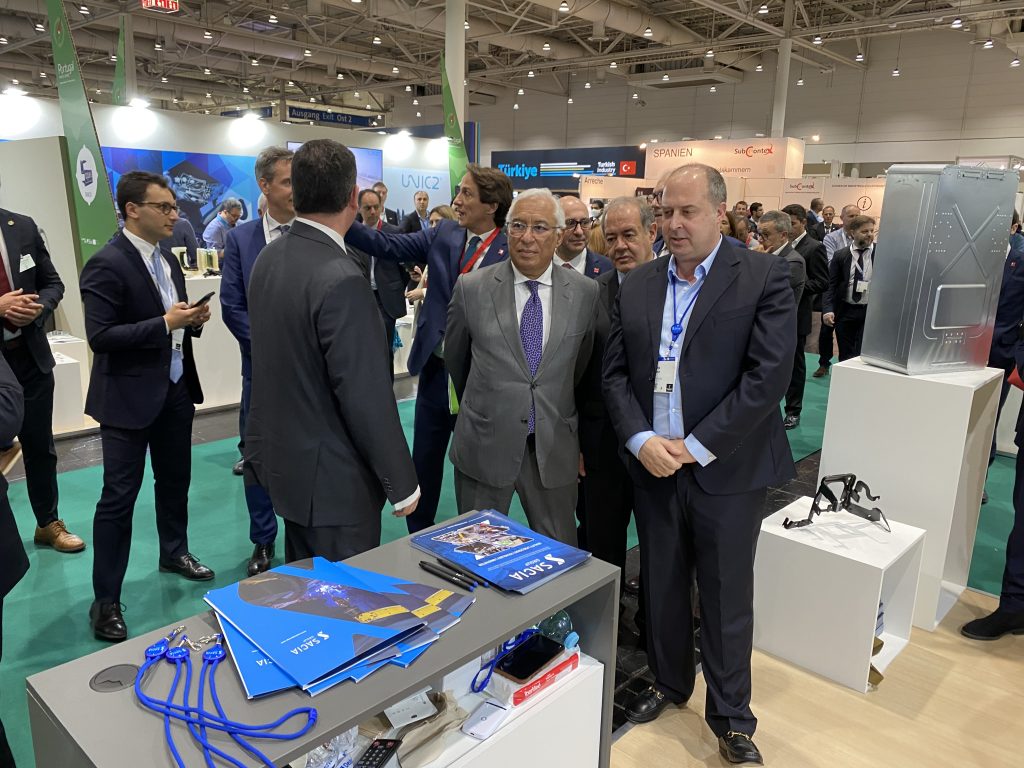 The Sacia Group has had direct business relations with Germany since the 80s and has intensified its presence in customers in this country in recent months, which is why our presence was felt during the 4 intensive days of the exhibition.
Under the motto of Portugal makes sense, we said goodbye to Hannover Messe 2022, with the certainty that we will come back, stronger.